But Wait, There's Less!
This Earth Day, join us in protecting the Amazon you truly can't live without—the world's largest rainforest and one of our best chances at combating climate change.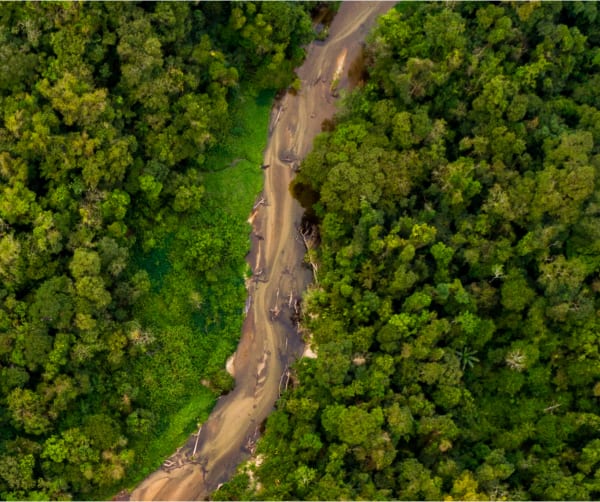 What does a rainforest have to do with climate change?
Good question. Glad you asked. Covering nearly half of the South American continent, the Amazon rainforest absorbs and stores vast amounts of carbon, helps regulate the global climate, produces rain, and drives weather systems, just to name a few things. So when trees are slashed and burned—which has already happened to over 20% of the rainforest—all those climate benefits go away as well. Hence, this fundraising effort that we hope you'll join.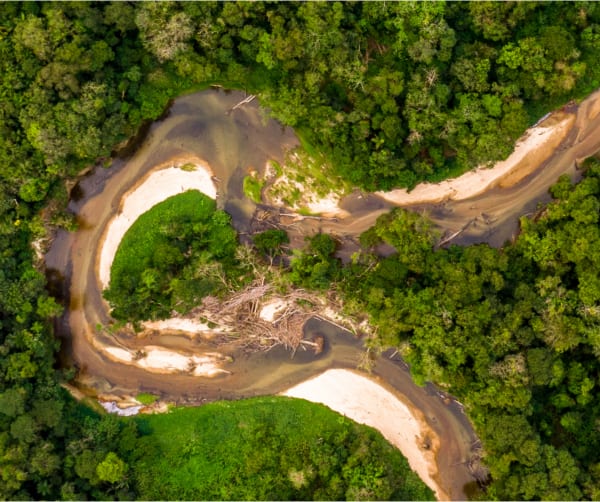 What is Amazon Watch all about? And why should I donate now?
More good questions! You're on a roll. Through landmark legal battles and advocacy campaigns, Amazon Watch is successfully protecting millions of acres of rainforest—and our global climate—in solidarity with Indigenous peoples. We are in awe of the daily efforts of this non-profit environmental justice group. And for the rest of April, Allbirds will match every dollar donated to Amazon Watch, up to a total of $50,000. So yeah, now would be a good time to make a donation.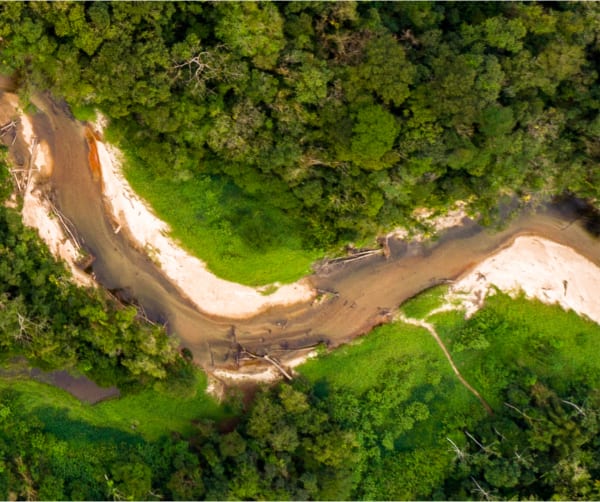 Why exactly is Allbirds raising money for rainforests?
We care about carbon emissions. A lot. Obsessed, some would say. We measure it. Label it. And have firm plans to reduce our carbon impact to near zero by 2030 through regenerative agriculture, renewable materials, and responsible energy. Inquiring minds can always learn more about our commitment to sustainability. But it'd be great if you first popped by Amazon Watch to make a donation. Shameless fundraising plug.