Our Commitment
We're changing so the climate doesn't.
Everyone has a carbon footprint.
But what does that even mean?

We love some footprints. Like the ones you make walking in wet sand. Or hiking up a mountainside through the mud. But carbon footprints, not so much. That said, by simply existing in this world, we all create a carbon footprint. It happens when we take a shower, charge our cell phone, and let out a yawn after a long day.
So, what's the big deal? Well, the more carbon that's in the atmosphere, the faster our planet warms. A warmer planet and a changing climate mean melting ice caps, rising sea levels, extreme weather events followed by droughts, wildfires...you get the gist. But hey, we've got good news—it's not too late to help. We can all make little changes in our everyday routines to reduce our impact. Things like bringing reusable bags on grocery trips, biking instead of driving, and composting food scraps, to name a few.
More importantly, businesses—whose footprints are way bigger than any one individual's—need to change, too.
Ciao, carbon.
Allbirds is going Carbon Neutral in 2019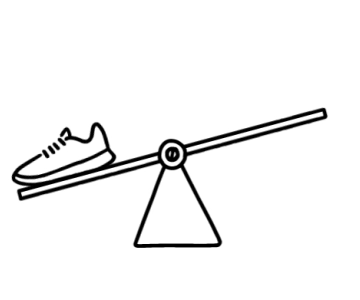 Globally, the footwear industry emits 700 million tonnes of carbon dioxide each year. Even though we're only contributing a tiny fraction to that number today, we think one tonne is still too many. And that's why we're going carbon neutral for our entire supply chain. That means, starting this year, for every tonne of carbon we emit as a business—from the sheep on our farms to the lightbulbs in our headquarters—we'll pay to take a tonne of carbon out of the atmosphere. It's almost like we're giving the planet an IOU, then immediately paying it back.
At first, we'll do this by purchasing credits from third-party verified emissions reduction projects, commonly known as "carbon offsets." These projects do things like protect trees that capture and store carbon, build wind energy, and prevent harmful greenhouse gasses from entering our atmosphere.
Where We're Investing
With your help, we're finding projects that are truly additive (meaning new), permanent, and without unintended consequences (i.e. creating more carbon elsewhere, like a game of Whack-a-Mole). All of our projects are independently certified to internationally recognized standards.
Land
Harnessing the natural ability of plants and soil to take carbon dioxide out of the air, then using it to produce nutrients and oxygen through photosynthesis. Basically, just plants being the best.
Energy
Building new solar plants and wind farms around the world to replace coal. Similar to our shoes, we're tagging in natural and renewable options and tagging out dirty fossil fuels.
Air
Methane is a greenhouse gas that's 28x more potent than carbon dioxide, so we want to keep it out of the atmosphere. We're capturing methane from landfills and livestock operations.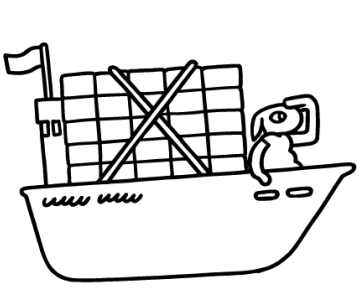 We've got bigger goals.
like leaving no trace to begin with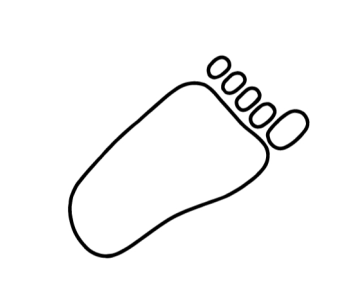 Carbon offsets are a starting point—an immediate way to lessen our impact. Even though this is a moment to celebrate, in our eyes, it should be business as usual for every company. So that's why we're not stopping there.
We think that it'd be even better if we didn't emit any carbon in the first place. To achieve this, we're working to develop projects in our own supply chain that will reduce our emissions directly.
The majority of our footprint lies in our raw materials, so we'll continue to source low carbon materials—like the Tencel® Lyocell used in our Tree shoes. We'll also maximize ocean shipping rather than air shipping, increase energy efficiency, and purchase renewable energy, like we do in our San Francisco headquarters. These things will all help to shrink our impact, but the hard truth is, to envision a footprint that's even remotely close to zero, we'll need to imagine technologies and solutions that don't exist yet. For example, it used to take 1.8 tonnes of CO2 to produce a tonne of the EVA in our shoe soles, but with a little creativity and help from our friends at Braskem, the green EVA used in our SweetFoam™ material actually removes 2.5 tonnes of CO2 per tonne of material. We need more of that thinking, and we're committed to getting there.
We'll be the first to admit that this is a marathon, not a sprint, and that there's much more work to be done. Luckily, we've got comfortable shoes.