Plant Leather
A 100% Natural, Plant-Based Leather
From the beginning, we've placed our bets on nature. Because we believe natural material innovation isn't just better for us, it's better for everyone. So when we were facing the challenge of developing a planet-friendly solution to leather—one of fashion's most damaging and most commonly used materials—we worked with a familiar partner: the natural world.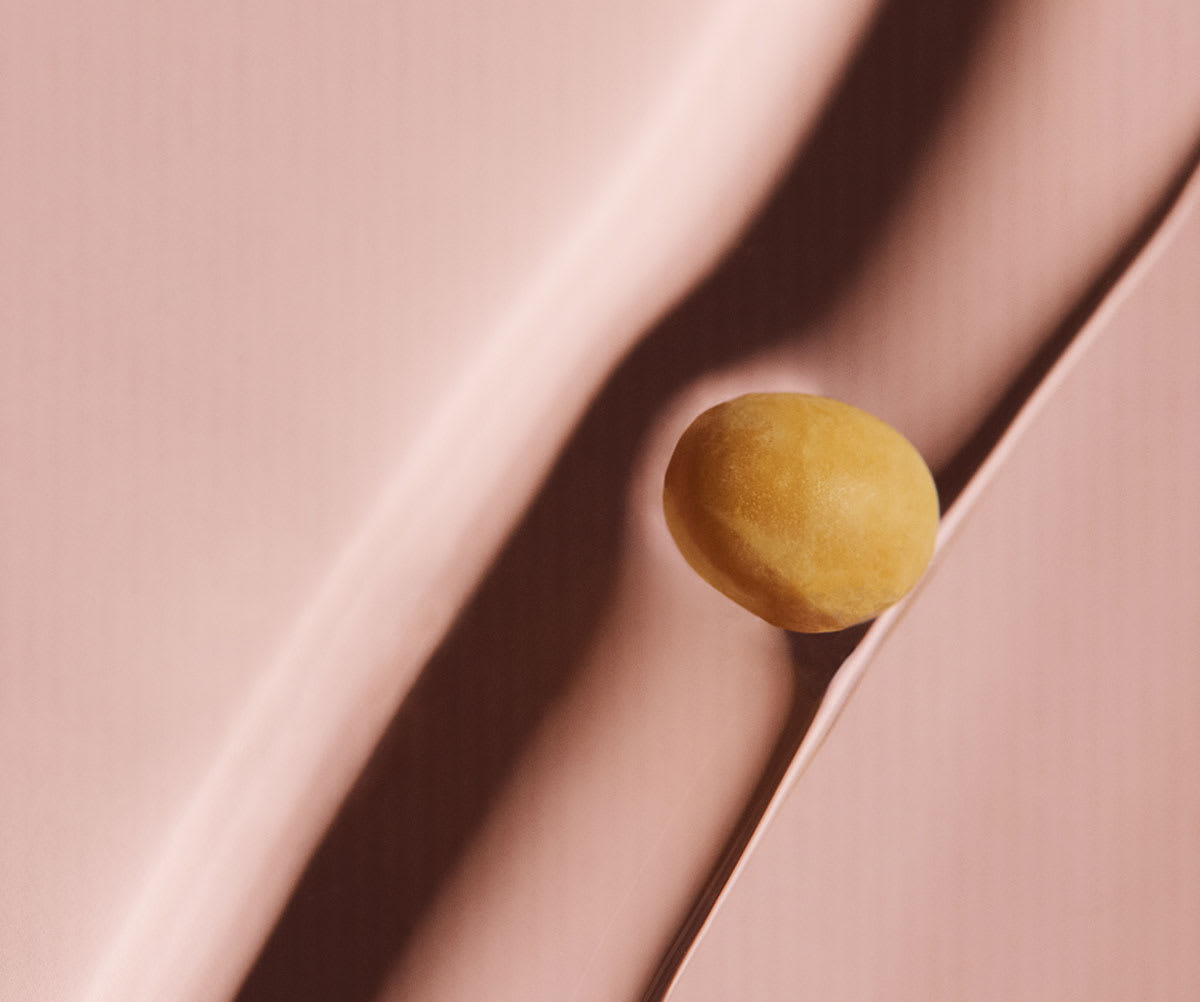 Why Plant Leather?
For way too long, fashion companies have relied on dirty synthetics and unsustainable leather, putting speed and costs before the environment. We wanted to put an end to that.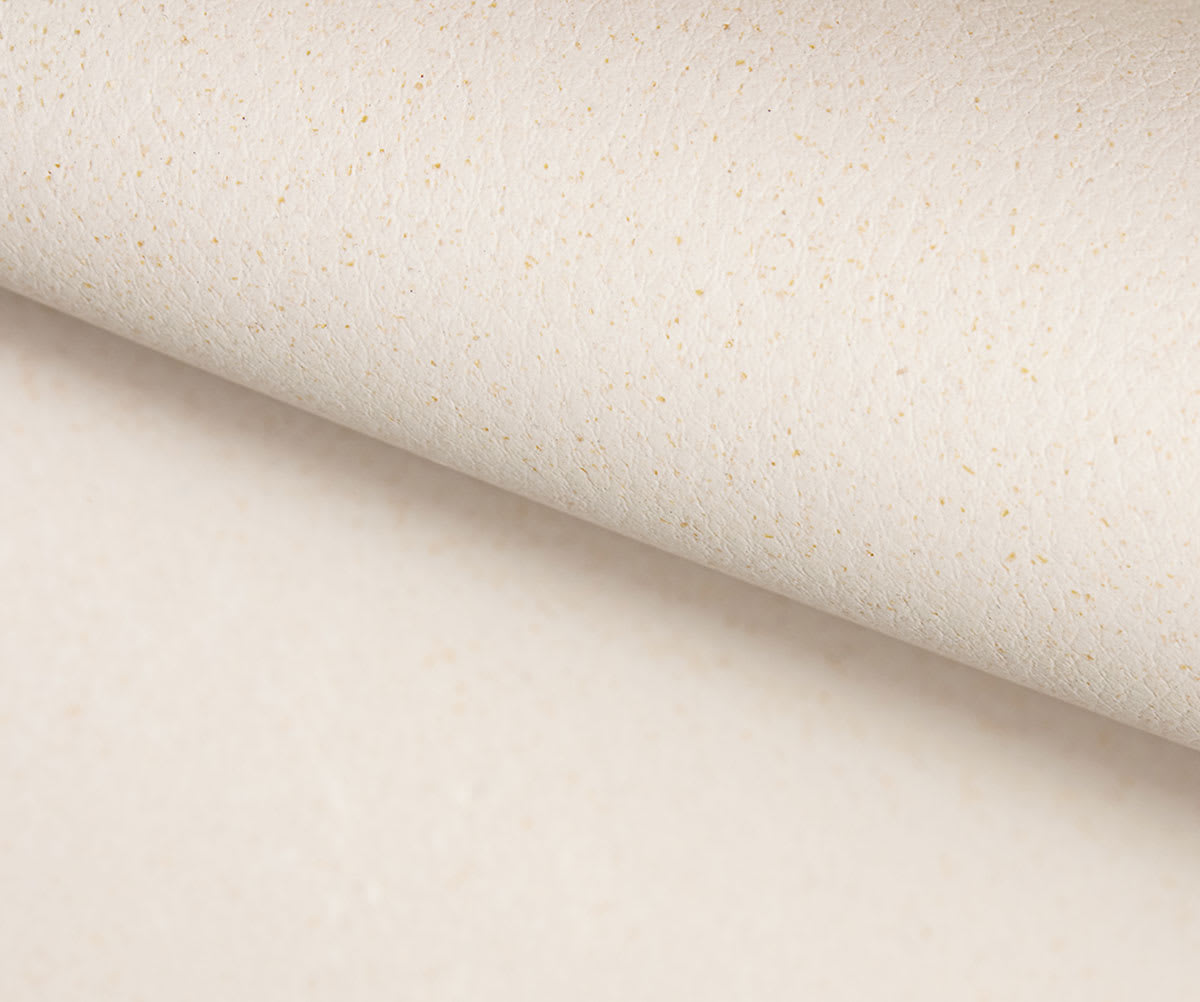 A Lower Impact Leather
As much as 40x less carbon impact than traditional leather. 17x less carbon than synthetic leather made from plastics. Plant Leather is the sustainable and scalable leather alternative the planet needs.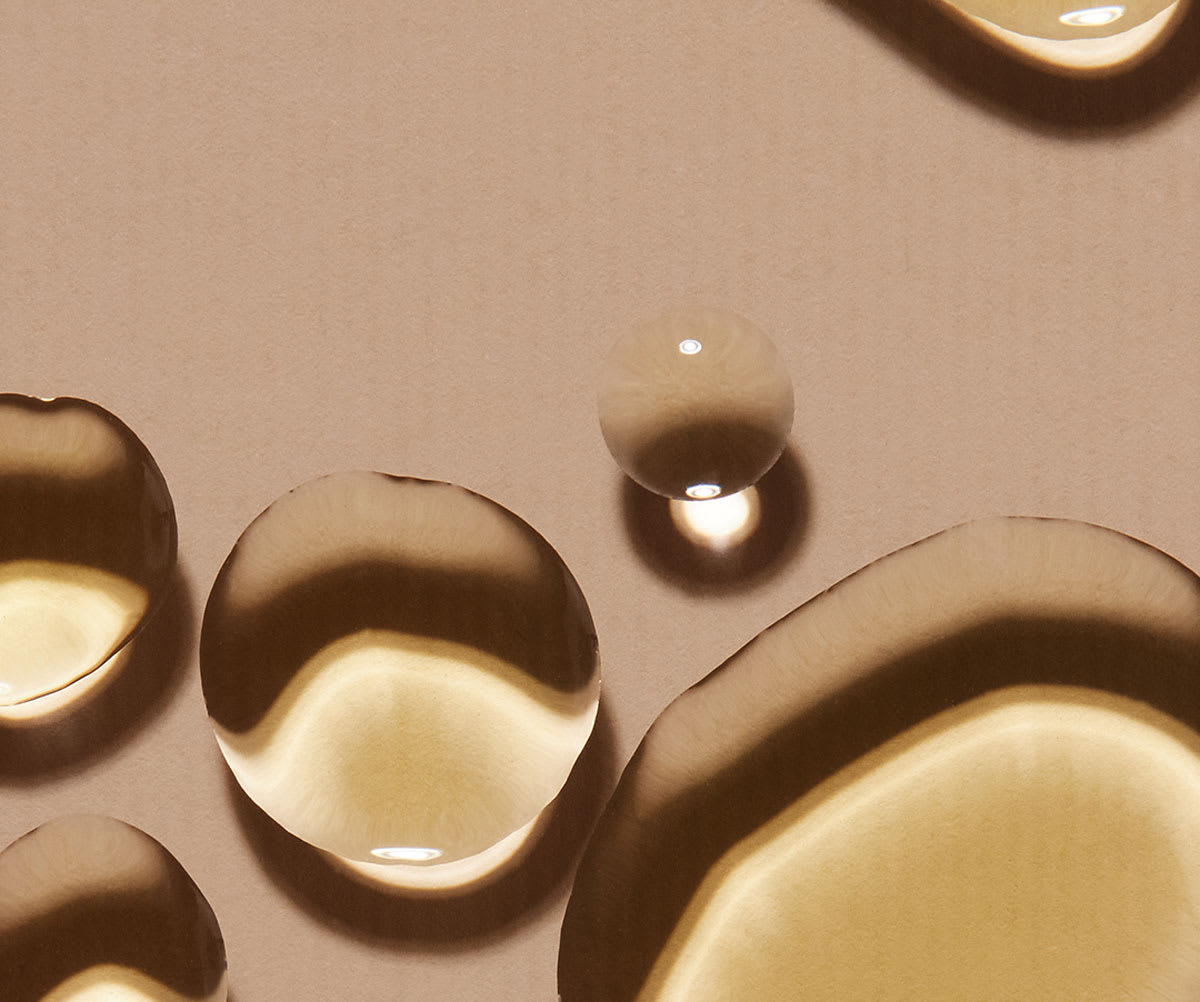 It's Made From…Well, Plants
With an ingredients list made up of things like vegetable oil, natural rubber, and other natural bio-based ingredients, Plant Leather gives us the potential for as much as a 98% reduction in carbon emissions when compared to traditional leather. It's naturally pigmented and fully biodegradable, too, leaving a smaller footprint after its time is up.