Allbirds And San Francisco
July 2016
Our first stop for Allbirds And was our hometown of San Francisco, where we paid tribute to the city's iconic summer fog with a custom SF Grey color.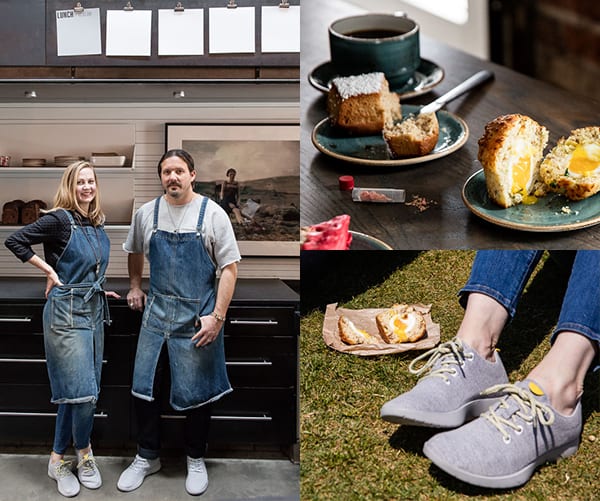 CRAFTSMAN AND WOLVES
In a city where coffee shops are in no short supply, the cafe and bakery of Chef William Werner and Sarah Logan Werner takes breakfast, lunch and bites to a whole new level of freshness and flavor. Famous for their 'Rebel Within', Chef Werner has perfected the art of the runny egg yolk inside of a muffin.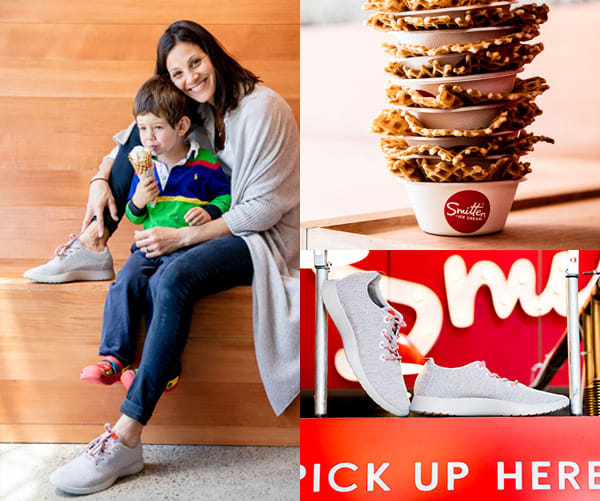 SMITTEN
Founder Robyn Sue Fisher uses the highest quality ingredients and the freezing power of liquid nitrogen to serve up rich and creamy churned-to-order ice cream.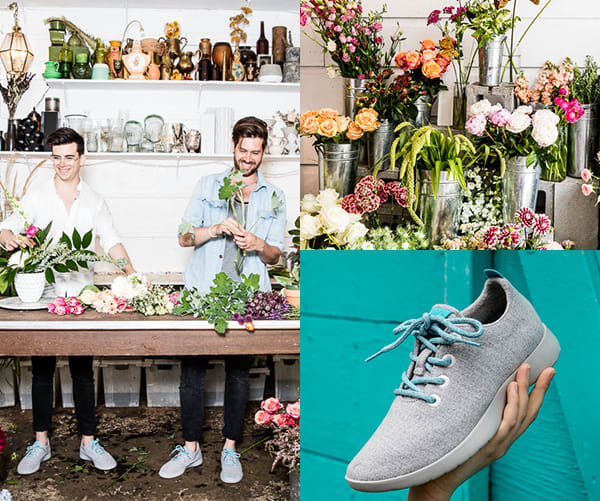 AMPERSAND
When they're not creating custom floral arrangements from local California grown blooms, Benjamin and Emerson open up their barn style flower shop to host events for the community.