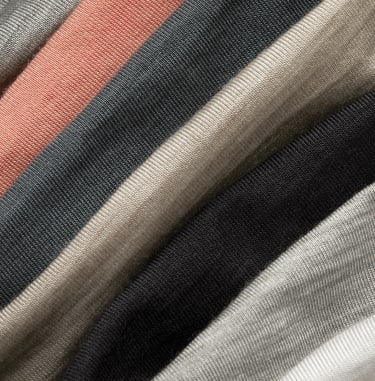 Trino™ Material
Our Breezy Super-Yarn
We combined eucalyptus fiber and merino to invent a soft, moisture wicking material your private parts and the planet will love.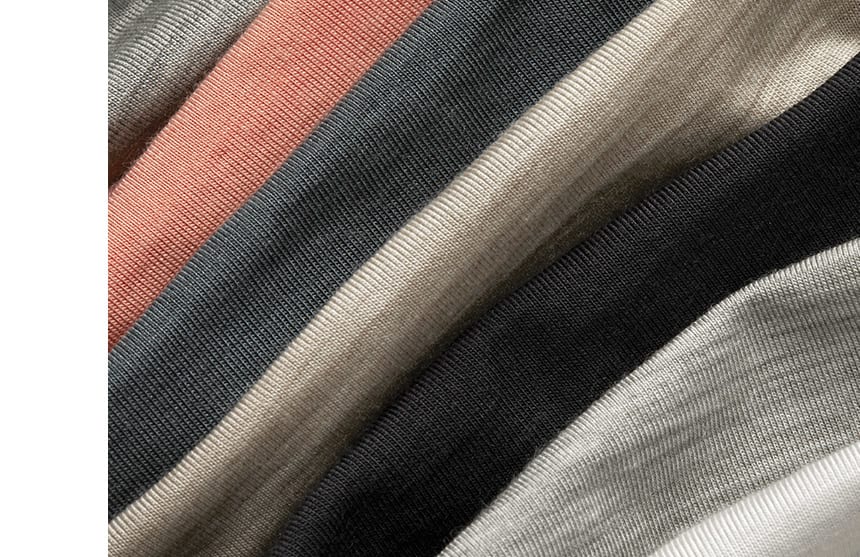 Natural Breathability
Next-To-Skin Comfort
Crafted with premium natural materials, our silky-smooth underwear stays so dry and fresh throughout the day, it's like going au naturel.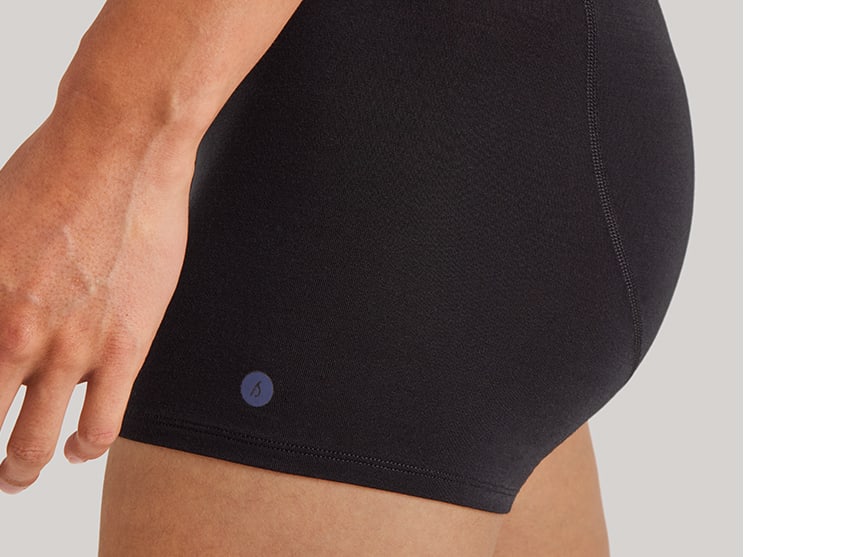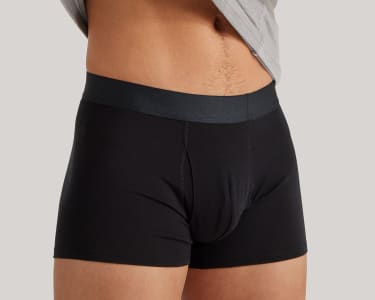 New Possibilities
A Natural Evolution
Having come a long way with sustainable natural materials, we decided to take their soft and breezy feel to new heights.