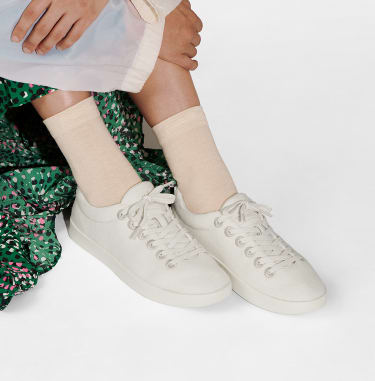 Sustainable Style
Evolution Of A Classic
ZQ Merino wool, oversized accents, and an embroidered collar turn this throwback-inspired low top into an environmentally conscious sneaker that never goes out of style.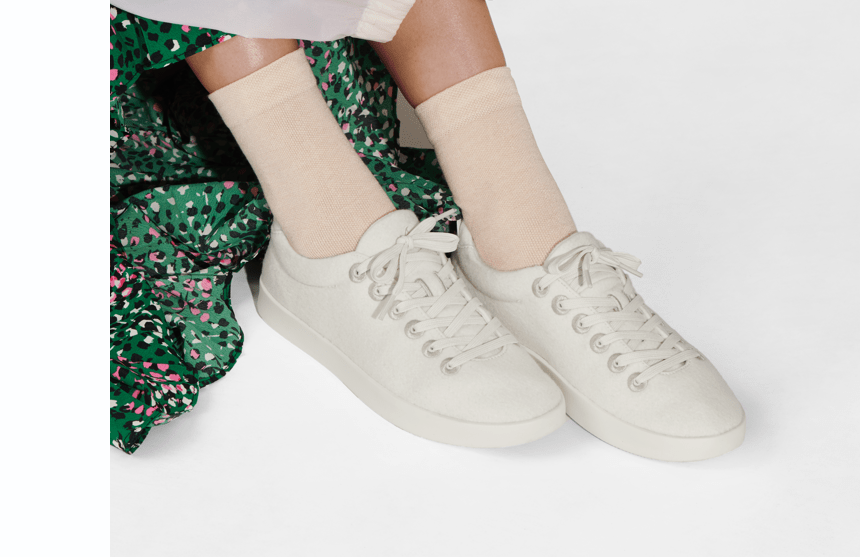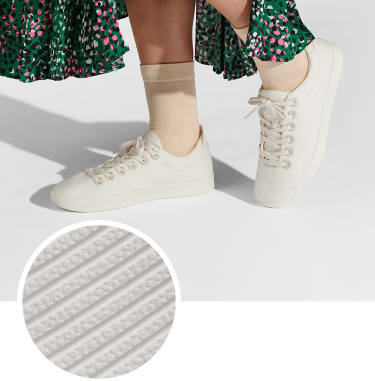 SUGARCANE MIDSOLE
Sweet On The Planet
Contoured and delightfully bouncy, our Brazilian sugarcane midsole is called SweetFoam®, which is made with the world's first carbon negative green EVA.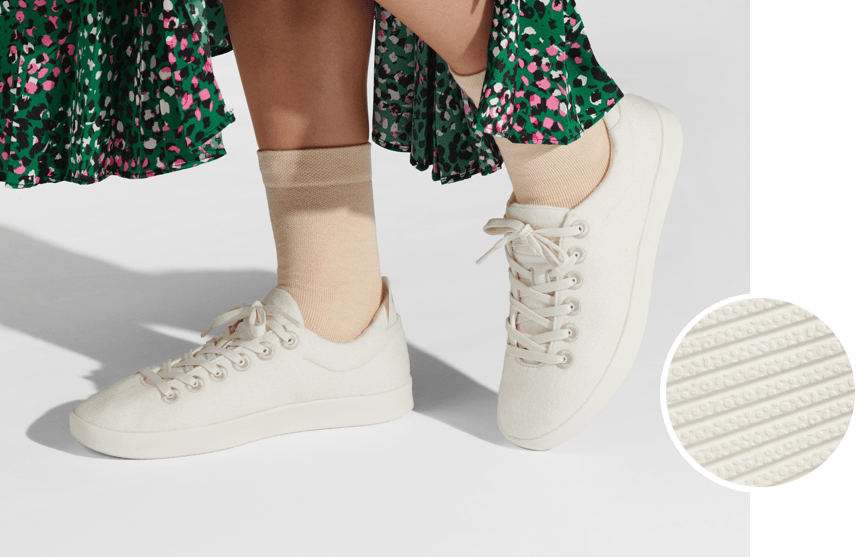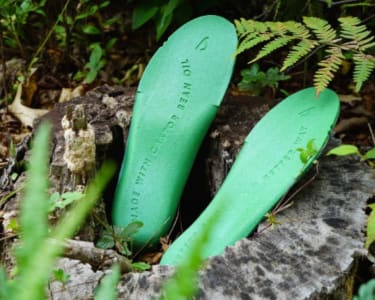 Castor Bean Insole
Plant Your Feet In Comfort
We layered castor bean oil, which emits less carbon than petroleum-based foam, and ZQ Merino wool for a cushiony, moisture wicking, and odor reducing insole.