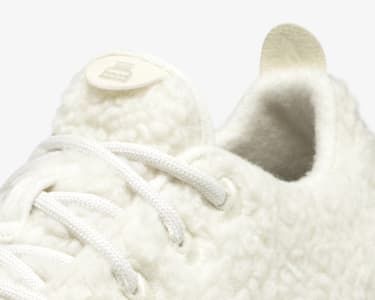 WOOL UPPER
Feeling Is Believing
Astonishingly soft and cosy ZQ Merino wool is a treat for your feet. And hands, too. We're not saying you'll pet your shoes all day long. But we're not not saying that either.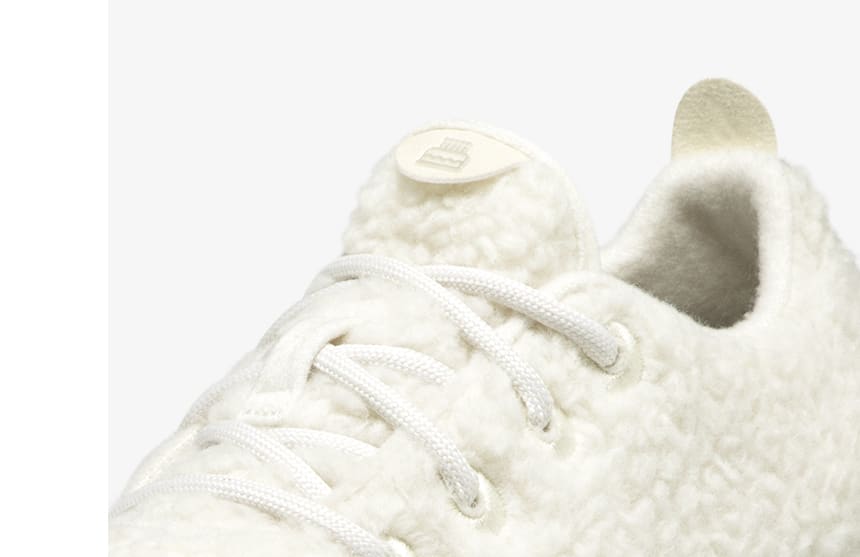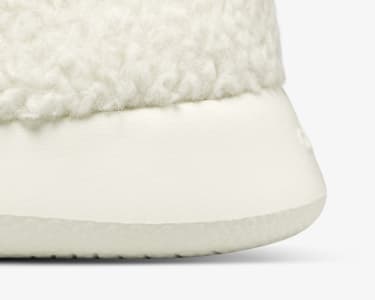 SUGARCANE MIDSOLE
Sweet On The Planet
Our delightfully bouncy SweetFoam® Brazilian sugarcane midsole contours to your foot and is made with the world's first carbon negative green EVA.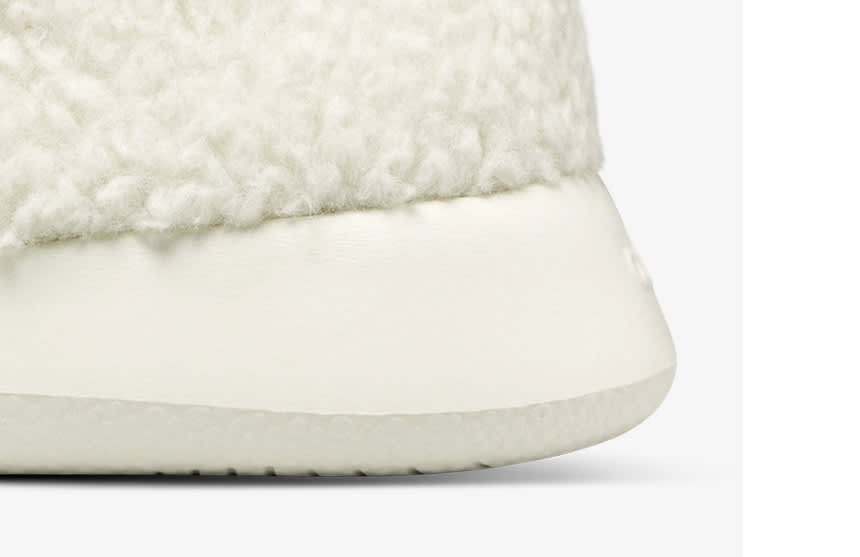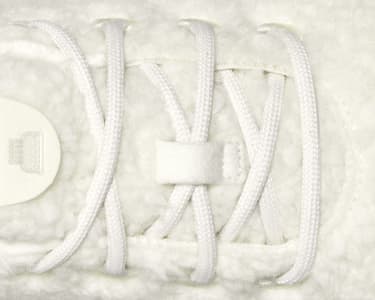 RECYCLED LACES
Loop And Swoop
Our laces are made from 100% post-consumer recycled polyester. One old plastic bottle becomes one pair of shoelaces, which is pretty tight.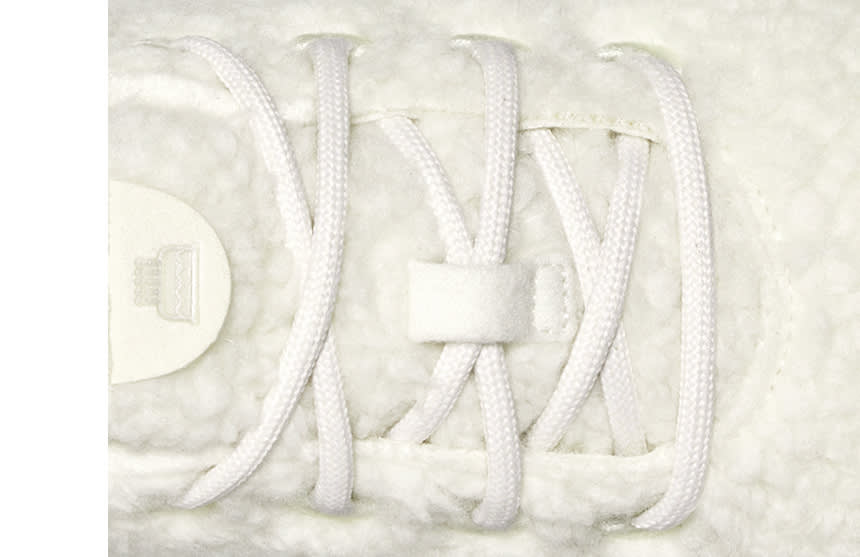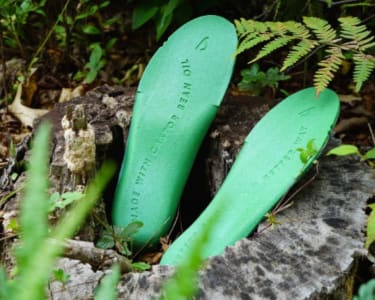 CASTOR BEAN INSOLE
Walk On A Cloud
We layered castor bean oil with ZQ Merino wool for a cushy insole that wicks moisture and reduces odor, proving yet again that it's what's inside that counts.