Allbirds x Zipeng Zhu
We tapped some of our very favourite, very creative friends to create small batches of limited edition Allbirds you can't find anywhere else.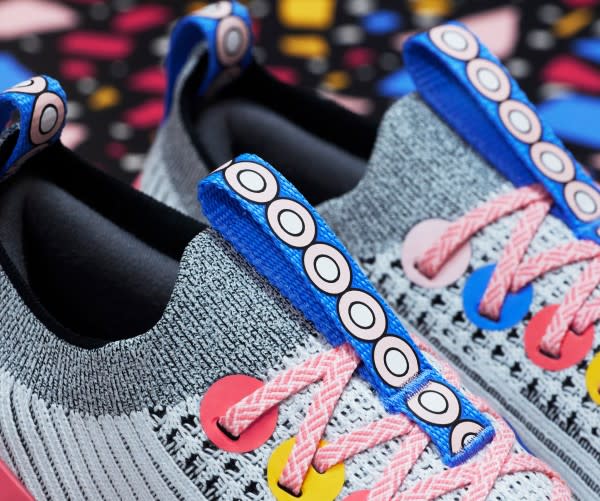 Move With Razzle Dazzle
Zipeng Zhu wants everyday to feel like a razzle dazzle musical. He brought his bold vision to the Tree Flyer 2 in the form of bright shapes, a terrazzo pattern and his signature smiley. Known for translating his humor and optimism into design, his work has been celebrated all over the world.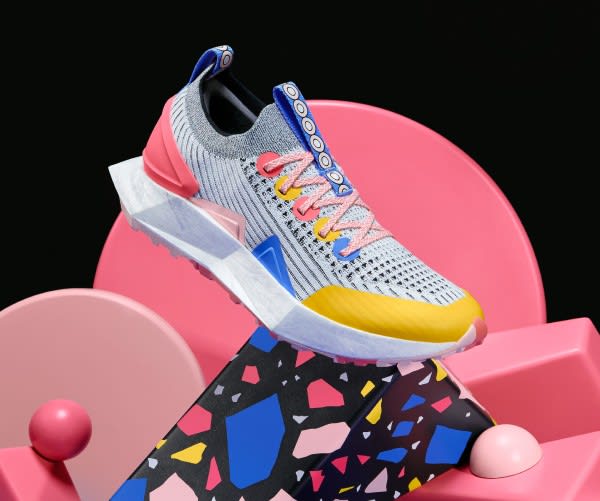 Details For Days
Geometrical shapes and splashes of colour bring the fun, and the terrazzo-inspired insole is a nod to mother nature. The circles represent our connection to the outside world, and the signature Zipeng Zhu smiley rounds out this eternally optimistic trainer.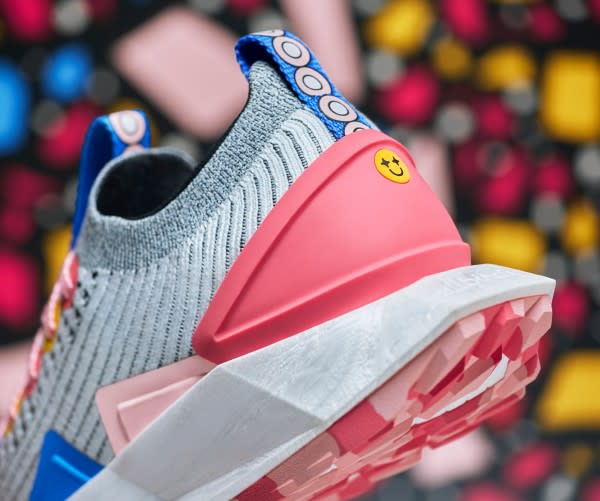 All inclusive Allbirds
Zipeng pays homage to the richness and boldness that characterises the queer community, infusing this collaboration with hues that radiate joy, inclusivity, and a sense of fearless individuality. We chose to launch this limited edition outside of pride month, because the LGBTIQA+ community should always be part of the conversation.