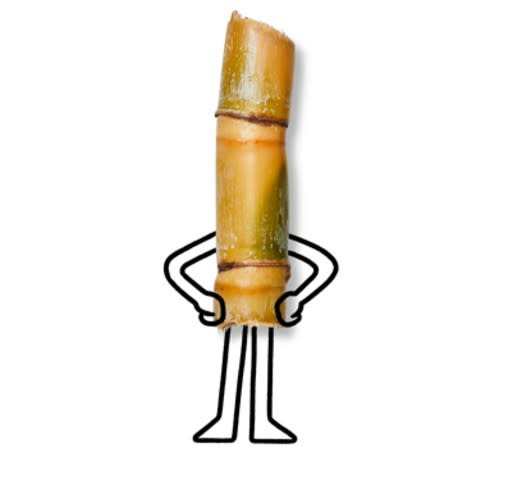 Mother Nature is our muse. Building on her handiwork, we're finding new uses for materials that exist right in front of us. Like sugarcane—one sustainable sweetheart.
It's so self-sufficient, in fact, that when it's processed, its biomass is extracted to literally power the mill and fertilize the next year's crop. When we transform it into our SweetFoam® shoe sole, it contours to your feet for bouncy comfort that lets you let loose.
Nature's Sweetest Offering
The sugarcane used to make SweetFoam® is sourced from southern Brazil, where it relies on rainwater, not irrigation. It's a fully renewable resource that grows quickly, removing carbon from the atmosphere in the process.
Responsibly Sourced
Our sugarcane is sourced to rigorous standards that protect people and the environment. These standards were jointly developed by Proforest and Braskem, and the farms are audited by a third party.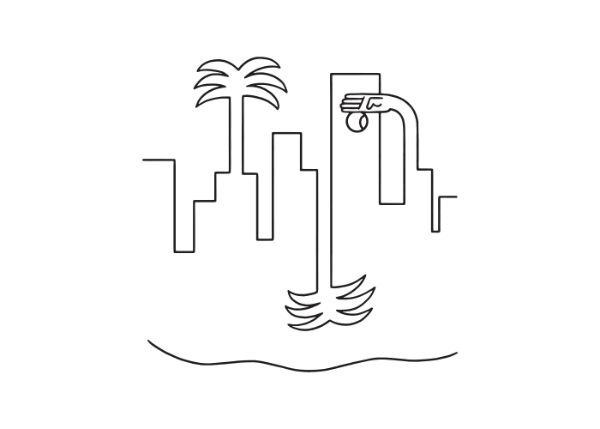 More Materials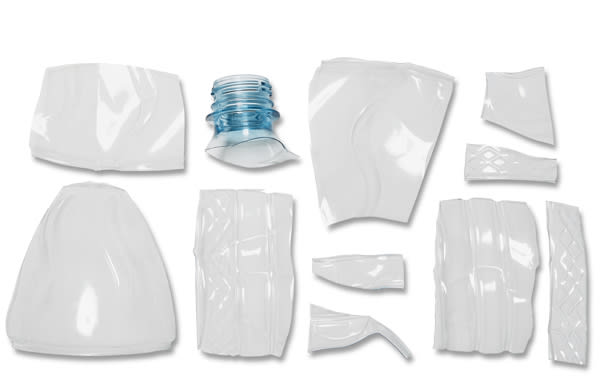 RECYCLED BOTTLES
One recycled plastic bottle equals one pair of Allbirds laces. Reincarnation is a beautiful thing.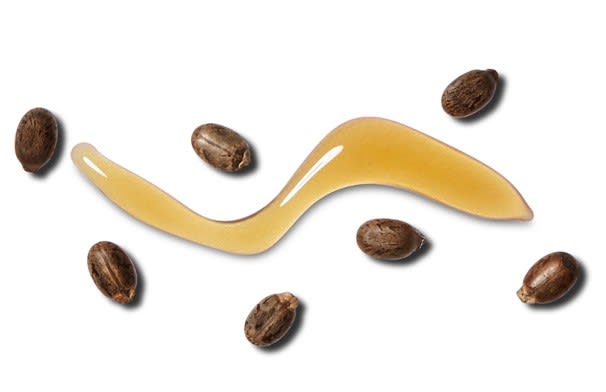 CASTOR BEAN OIL
Castor bean oil helps us increase the natural content in our insoles. Lean, bean, comfort machines.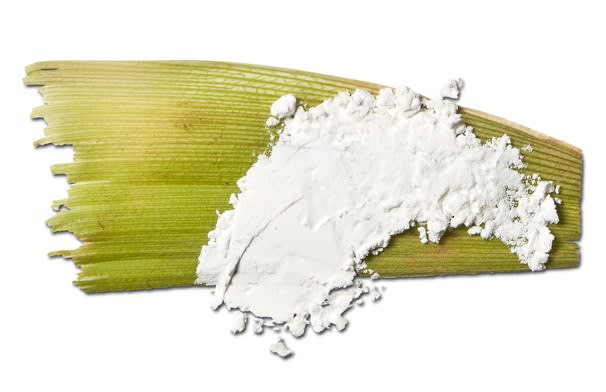 BIO-TPU
Our eyelets are created thanks to unique microorganisms that consume plant sugars. Science is sweet.