Allbirds And Sydney
October 2019
We sought out some businesses in Sydney who share our opinions on natural ingredients, sustainable practices, and a love of all things color. And once we found them, we made some shoes together.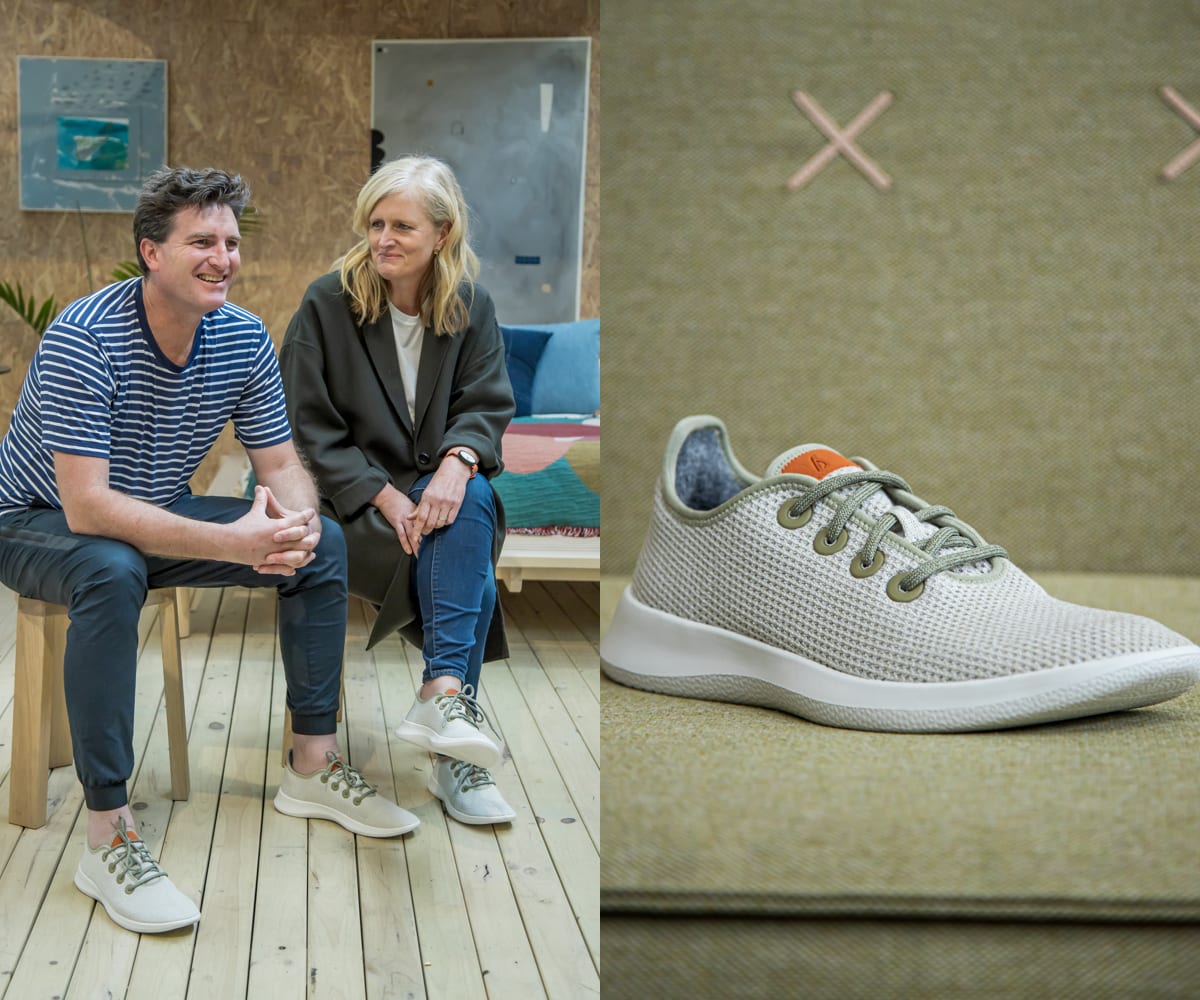 Koskela
Koskela is a fellow B Corp offering Australian-made homewares and local artisanal goods with a low impact on the environment, and a positive impact on humanity. Naturally, we became fast friends.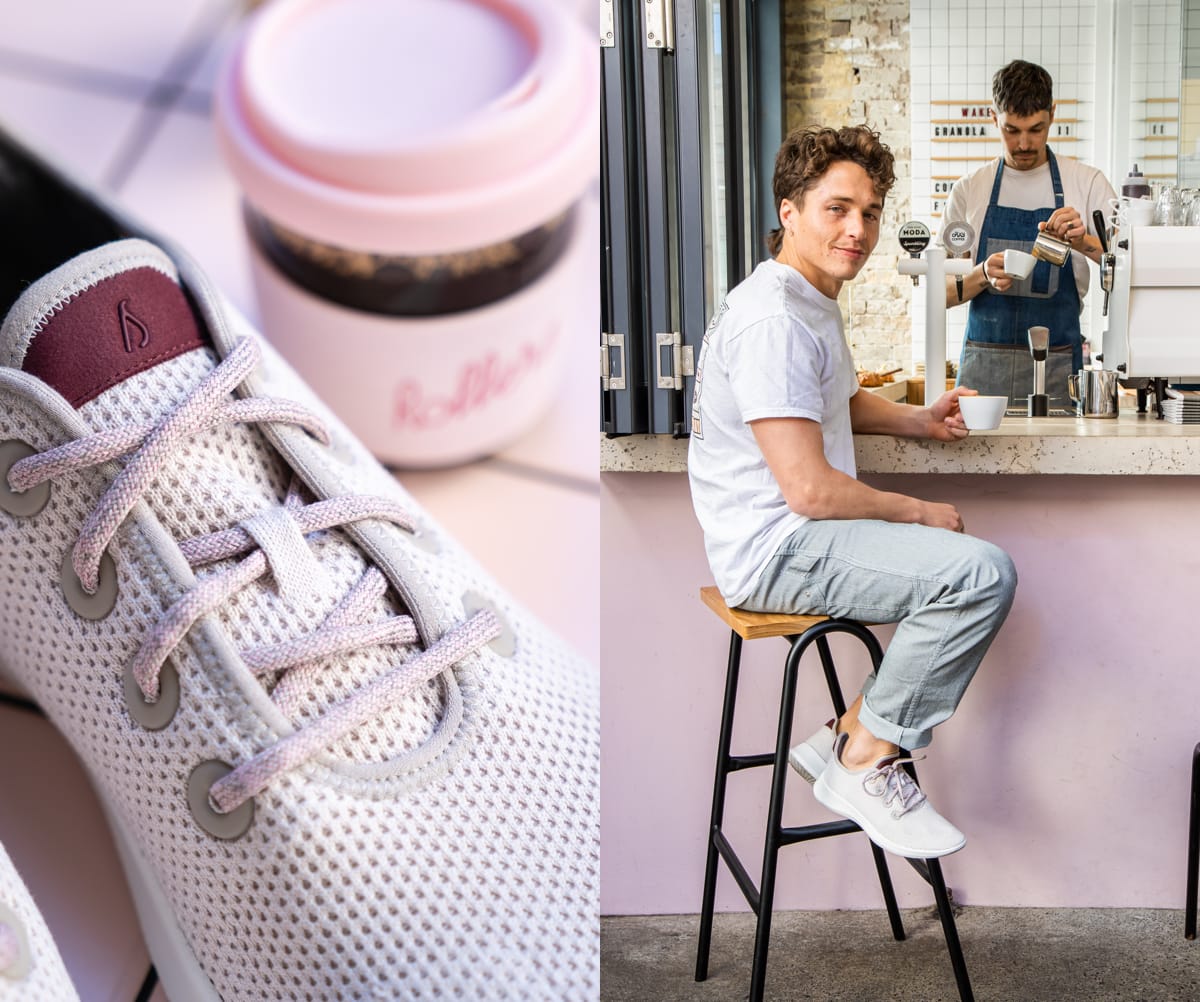 Rollers Bakehouse
Rollers Bakehouse shares our love of colour (we're big fans of their signature pink!), and their mega impressive visual artistry comes through in stunning pastries and wild creations. More carbs, less carbon.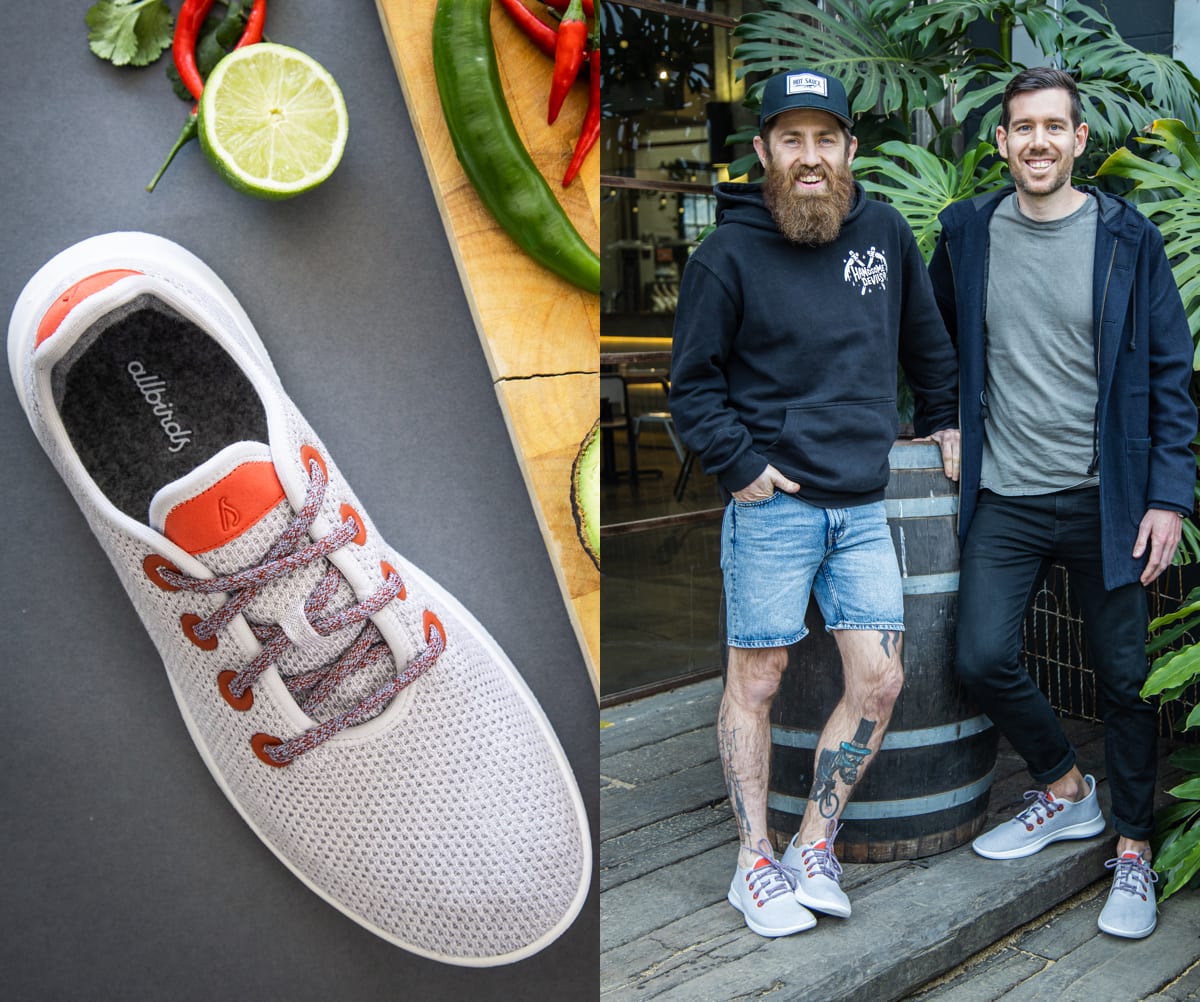 Handsome Devils Co.
Handsome Devils Co.'s spicy creations are based on bold flavour and made using only the highest quality ingredients with no added sugars, preservatives, or colours—all natural, just how we like it.