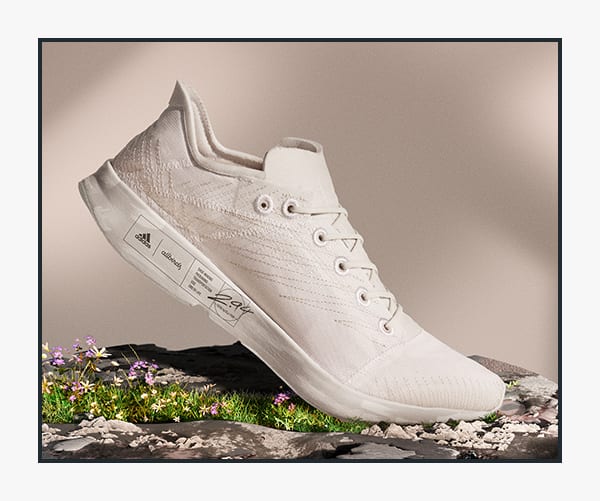 It Feels Good To Be First
Be the first to know about new exclusive products and partnerships, like this one.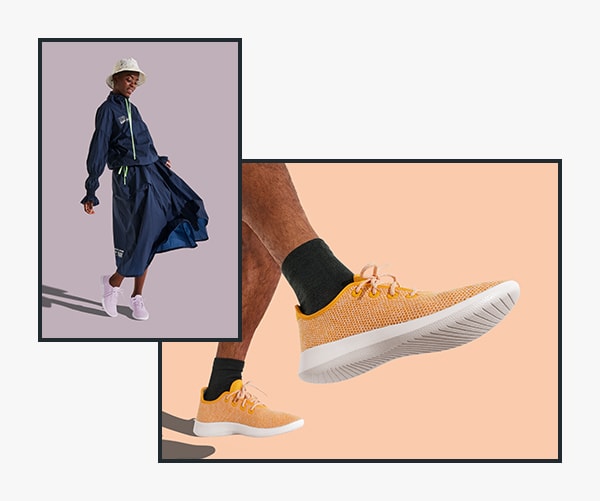 Never Miss New Colours
Inspired by nature's palette, we release new limited edition colours every season. Our email community always gets a heads up when they hit the shelves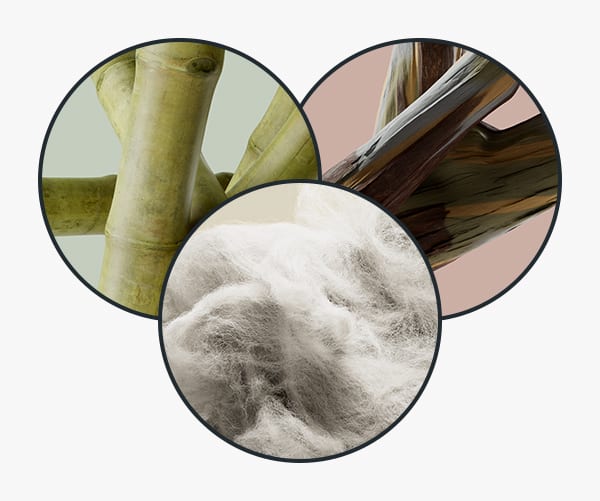 Materials Make It Happen
Natural materials aren't just insanely comfortable, but they're better for the planet, too. Want to learn how? We're always down to dish on the details.